About City String Trio
Hello we're City String Trio from London!
We perform all year round, providing elegant background music for weddings, corporate events, parties and other social occasions in and around the South of England, UK.
We were all classically trained by top professors while attending music college or university in London. We then continued developing our careers by performing in various contemporary and classical ensembles.
We are a trio which means there's three of us - not your typical string configuration (i.e. a string quartet) but this has its benefits: we can fit in smaller spaces and as we have one less member we're cheaper with no compromise on quality.
Our repertoire covers a vast selection of contemporary and classical music including, well known classical pieces, music from TV, film and theatre productions, popular music arrangements for strings, light jazz and Christmas music.
With a huge repertoire like ours, it enables us to provide a standard service of 3 hours total - normally spilt into 3x 1 hour sets.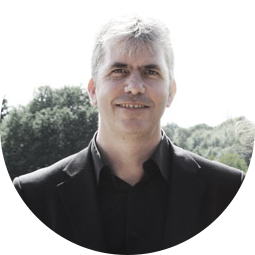 Edward Morton - Violin
I first picked up the violin at the age of four under the tutelage of Teddy Bor and later continued my studies at RCM, London. I've studied with various professors including: Bernard Newland; Christopher Warren; Green Hugh Bean and Suzanne Rosza. I have had a long interest in contemporary music, I have been developing my techniques for performance with Oliver Knussen, one of the founding members of the Parke Ensemble, a contemporary music group based in London. I've also worked with composer, Judith Weir. I now perform exclusively with The City String Trio - and I love my job!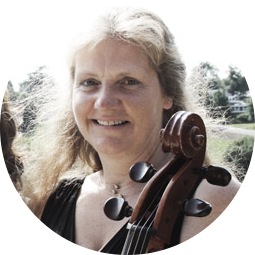 Diana Bailey - Cello
I studied the 'cello at the Guildhall School of Music and Drama in London. I had a weath of top professors who included: Stefan Popov and Raphael Wallfisch. My studies included extensive training in chamber music under the direction of Gordon Back and Paul Berkowitz with whom I specialised in piano trio performance. As well as working with the City String Trio, I'm also an accomplished pianist and clarinettist.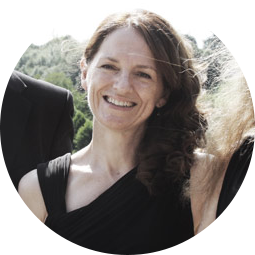 Sarah Blundell - Viola
I studied the viola at the Royal College of Music & at The University of Surrey, prior to a period of training in performance at Goldsmiths College University of London. My viola professors included: Eileen Engelbrecht; William Padel and Roger Best. Following extensive working in performance of chamber music with both small and large ensembles, coached by experts including Sebastian Forbes and Norman Del Mar, I now devote my energies to performing with The City String Trio - making weddings extra special for couples and guests is a beautiful part of my job.